Investors
Partnering with Ework to amplify success
Founded in 2000, listed on Nasdaq Stockholm, with more than 13,500 independent professionals on assignment - we are the total talent solutions provider who partners with clients and professionals to create sustainable talent supply chains.

With a focus on IT/OT, R&D, Engineering and Business Development our dedicated employees work to transform potential for the benefit of individuals, organizations and society.


Watch the investor presentation (in Swedish) here: https://ir.financialhearings.com/ework-group-q4-2022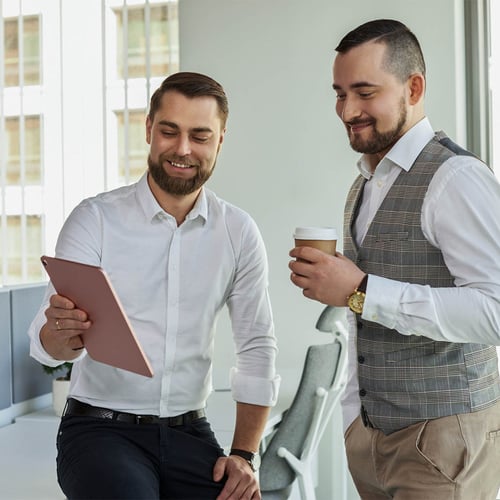 Key figures
October-December 2022
Net sales: SEK 4,687 M (3,862)
Operating profit: SEK 54.8 M (42.3)
Earnings after tax per share before dilution: SEK 2.50 (1.92)
Ework's interim report for the period January-March 2023 will be released on April 25th.