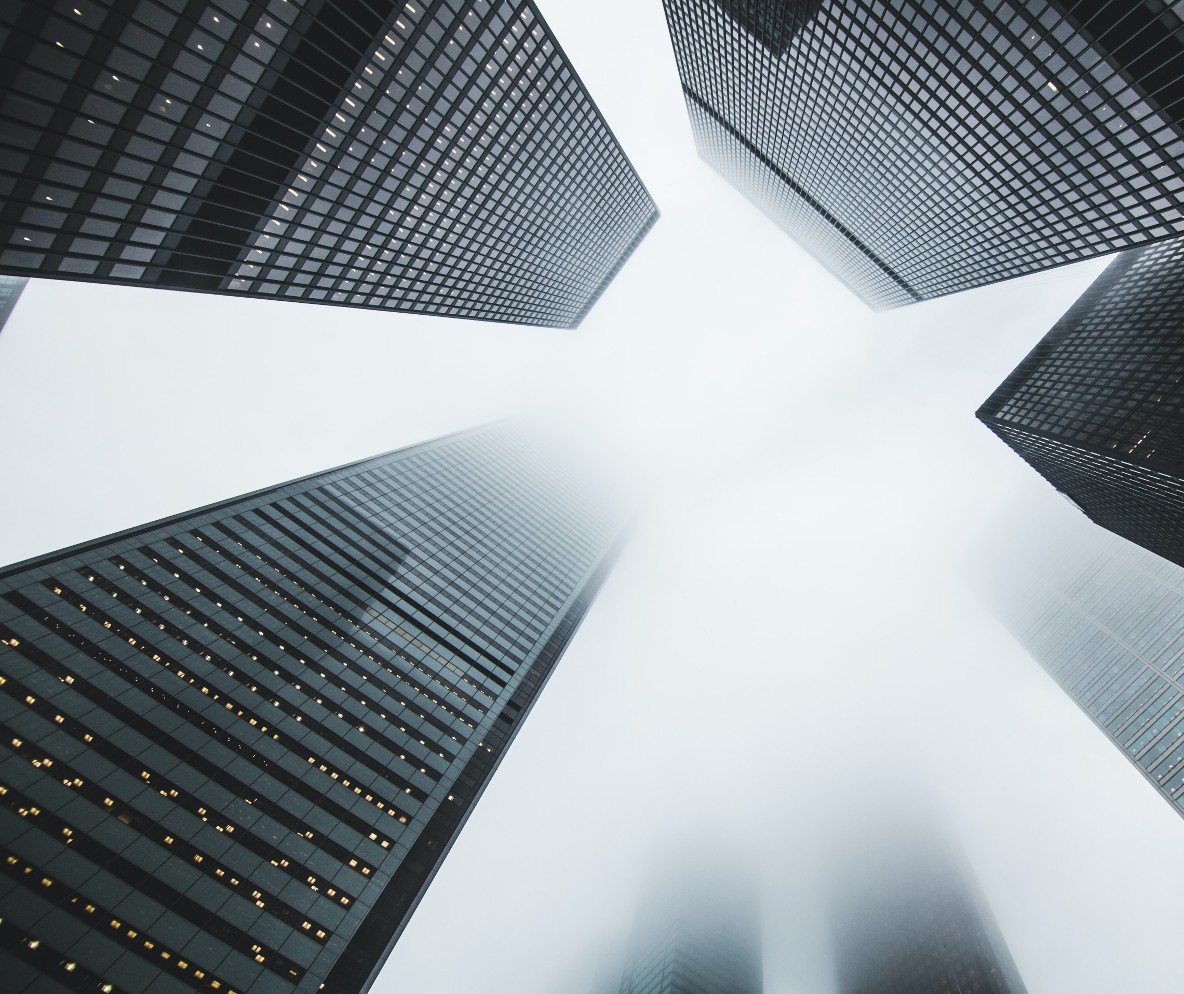 Investors
Partnering with Ework to amplify success
Founded in 2000, listed on Nasdaq Stockholm, with around 13,000 independent professionals on assignment - we are the total talent solutions provider who partners with clients and professionals to create sustainable talent supply chains.

With a focus on IT/OT, R&D, Engineering and Business Development our dedicated employees work to transform potential for the benefit of individuals, organizations and society.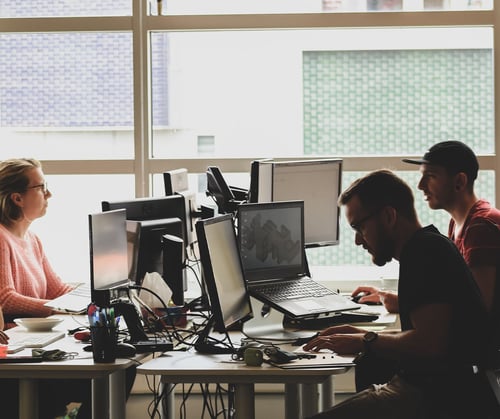 Key figures January-September 2023
Net sales: SEK 3,640 million (3,492)
Operating profit: SEK 44.8 million (46.4)
Earnings after tax per share before dilution: SEK 1.25 (2.03)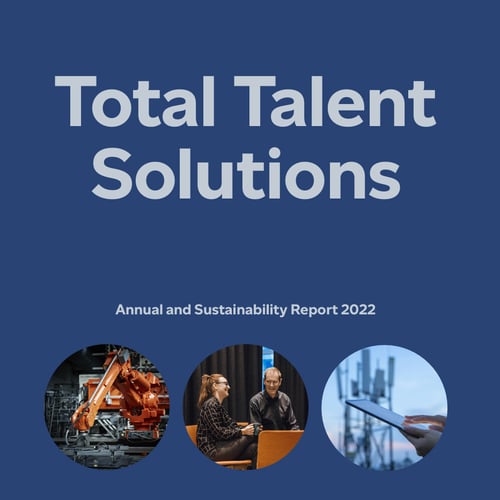 Annual and Sustainability report 2022
Developed service offering and strengthened network
Despite increased uncertainty in Sweden and the surrounding world, we continued to deliver and our revenue in 2022 grew 22 percent. We developed our service offering further, strengthened our network, and won many exciting client assignments. This is confirmation that we are on the right track, and that our business model is solid. With this as a foundation, we can look ahead and take the next step in our journey of development.
Ework's year-end report for the period January-December 2023 will be released on February 8th.
Q4 report 8 February, 2023
More insights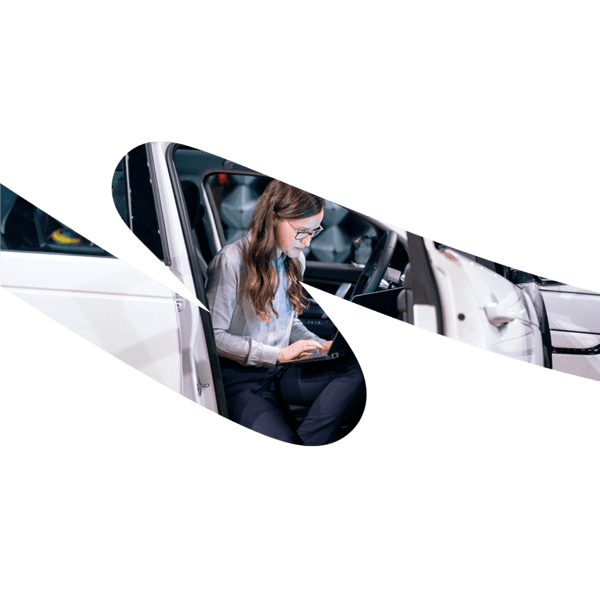 The Share
Find the latest share information, price information, dividend and largest shareholders.