Culture & Values

At Ework Group, we contribute to a more well-functioning and seamless skills market, where more professionals and organizations fulfil their potential.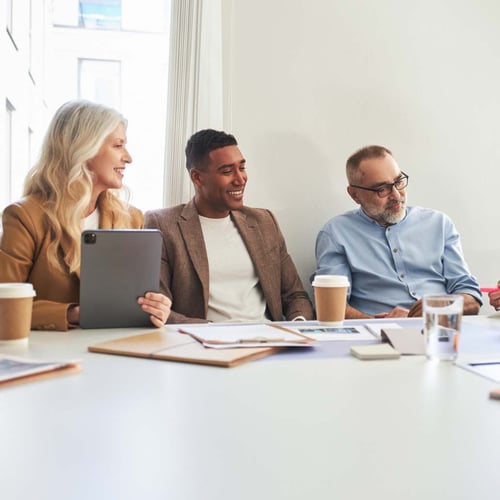 Our culture and workplace
We have a strong entrepreneurial culture. It shows that we strive to have a leading and innovative role in the market and we are all proud to be part of Ework. We want to be an attractive workplace for our employees. Talented and dedicated employees are Ework's key to success. We aim to offer a workplace that stimulates creativity and initiative and where people can develop together.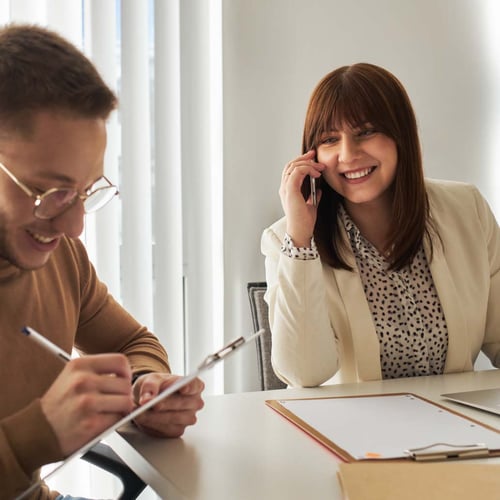 We're growing fast
This means we offer a dynamic workplace where you get space to create room to grow.
With the right ambition and attitude, every Eworker has the opportunity to be part of the journey. Because we are convinced that attitude beats experience. The right attitude is an inherent quality in a person, some have it, others don't. On the other hand, experience can always be achieved in the future.
At Ework, we encourage you to be yourself and respect others for who they are. Our diversity makes us strong and creates an inclusive and welcoming workplace where everyone's individuality is highly valued. When our employees are happy at work, we also thrive as a company. We work hard, we care for each other and we never miss a chance to celebrate together.
Our values
We have processes that guide our work. However, the most powerful tool is our company values:
Collaborative
We learn
and create together
Our values reflect our dedication to delivering quality service, building lasting relationships, and driving customer success through effective teamwork and a growth mindset.