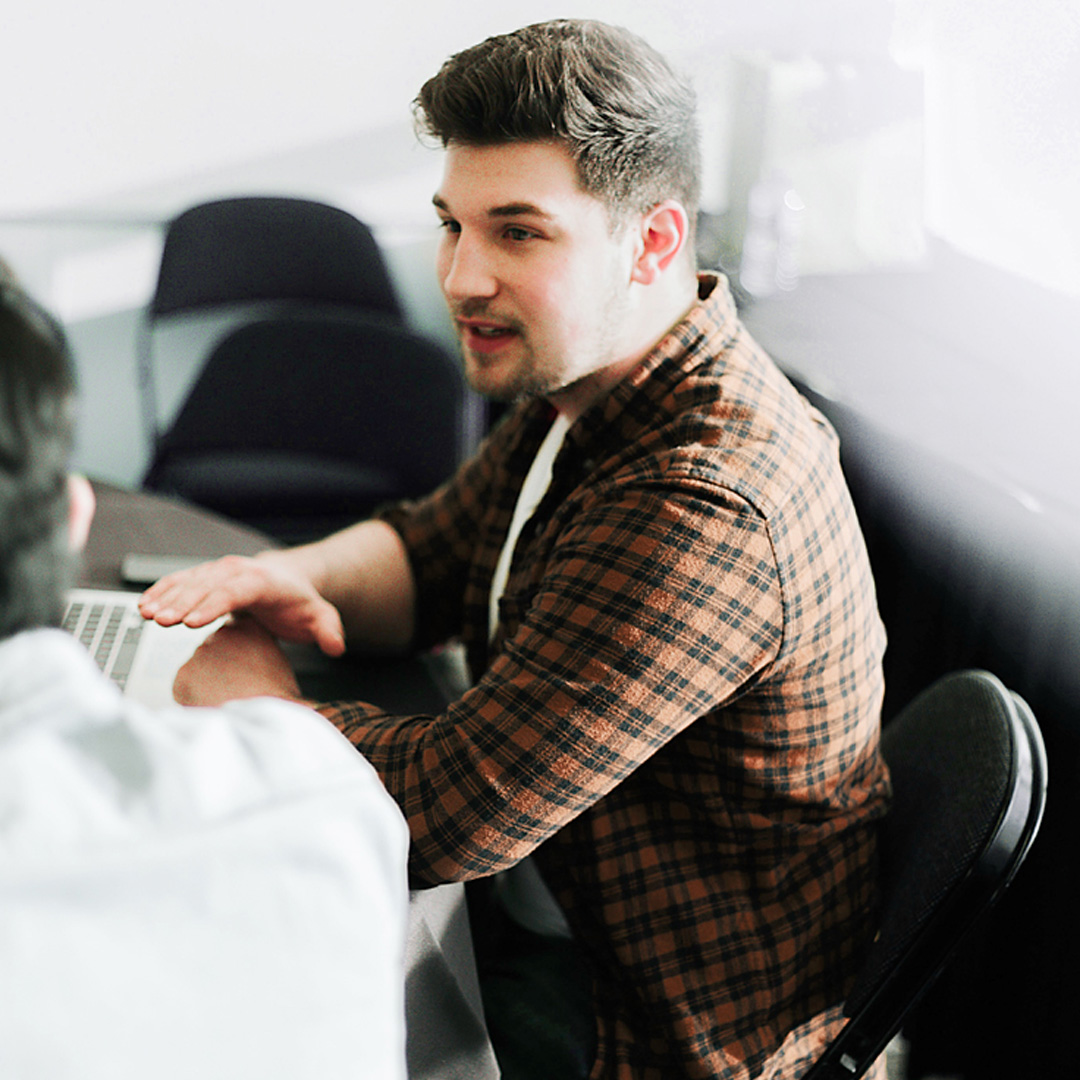 Find work
At Ework we help skilled professionals and partners by bridging them to cutting edge assignments. Whether you're an independent consultant or part of a consultancy firm, Ework connects you with exciting opportunities to advance your career.
Job search
Looking for work? Quickly search our projects to see what's available.
Benefit 1: Gain access to cutting-edge projects across diverse range of industries.
Benefit 2: Ework provides one of the leading platforms in northern Europe, connecting consultants with clients seeking talent.
Wide selection of projects across Europe
11,000
assignments
yearly
500
companies offering
exciting projects
100+
skills requested
across industries
Why join Ework?
Join Ework to access your next work project to advance your career. Just register your profile at our platform Verama. It does not matter if you are experienced or just getting started, our goal is to help you reach your full potential and help you build a strong career for the future.
Cutting edge projects
Gain access to cutting-edge projects across diverse range of companies and organizations. Working both on-site and remote. Stay at the forefront of innovation and broaden your horizons by collaborating with us.
Industries
Find exciting projects in key sectors such as Automotive, Industrial, Energy, Public, and Banking, enhancing your professional growth and expertise
Top skill areas
Explore an array of opportunities in our top skill areas, including IT management, business development, strategy, project management, system development, and engineering.
What we offer
Benefits for both freelancers and consultant firms
Whether a freelancer or from a consultancy firm, we link you with your next project, nurturing your growth and success, regardless of experience level.
Broad possibilities
Using our platform Verama, we connect and match professionals with clients seeking talent. Projects span various skill areas, primarily in IT, tech, and business development, across diverse industries.
+700 projects monthly
With over 700 new assignments every month, from market leading companies and organizations across geographies, we provide one of the leading job platforms for professionals in northern Europe.
How it works
Our ultimate goal is to deliver the right work and project for your set of skills and help you grow and develop. By using Ework's platform Verama you can find interesting projects, co-operate more efficiently within your team and use smart solutions that empower your business.
Register to Verama
Send application
When you find a project that interests you – apply as soon as possible. Specify your motivation, desired hourly rate and availability for each application.
Offer proposal
If your profile matches the project requirement, we'll contact you to tell you more and agree on an hourly rate that's acceptable to both you and the employer. Then we send your profile and an offer to the client.
Interview
If the employer wants to meet you, we'll book an interview appointment together. Your contact person at Ework Group will be happy to accompany you to the interview.
Contract is signed
If the client decides to hire you, the next step will be to sign an assignment contract. Ework Group is a contractual partner to both you and the client. In order to make signing the contract easier, we use E-Signing and all parties sign digitally.
Time reporting & invoicing
During the assignment, you report the time you've worked in our user-friendly time-tracking system, Ework Time. We manage the invoicing and administration for your assignments. This saves you time and gives you better terms of payment, while minimising the risk of incorrect invoicing.
PayExpress for faster payment
PayExpress is a service we provide as a standard, to guarantee you faster payment for a small fee. Receive your money upfront, regardless of your individual payment terms. PayExpress guarantees you payment within days, after approved time report.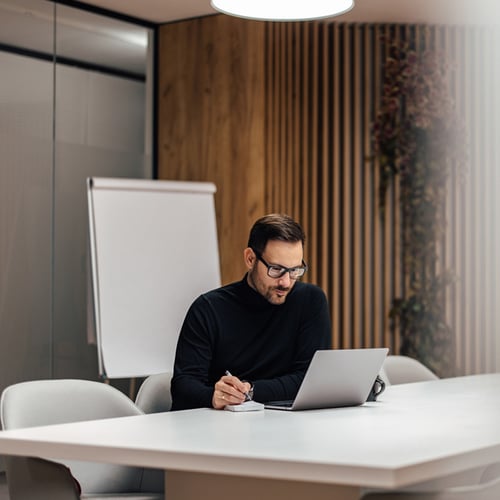 Upgrade your skills with Ework
The technical development in the world is going at a fast pace. Keep up with the latest knowledge and secure your future work.

50% discount for the most popular courses.
Success stories
Latest news from Ework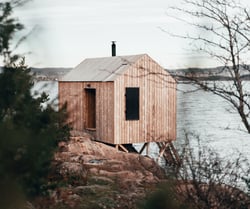 08 12 2023
Ework Group has set science-based emission reductions target. The targets has been...
Read more →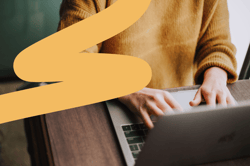 09 11 2023
Last month Future of Europa released the report Future of Work Study 2023. Here are some...
Read more →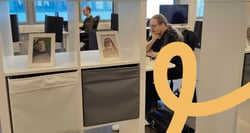 03 11 2023
Ework's Verama network is an open and organic ecosystem that changes according to the...
Read more →