You might also be interested in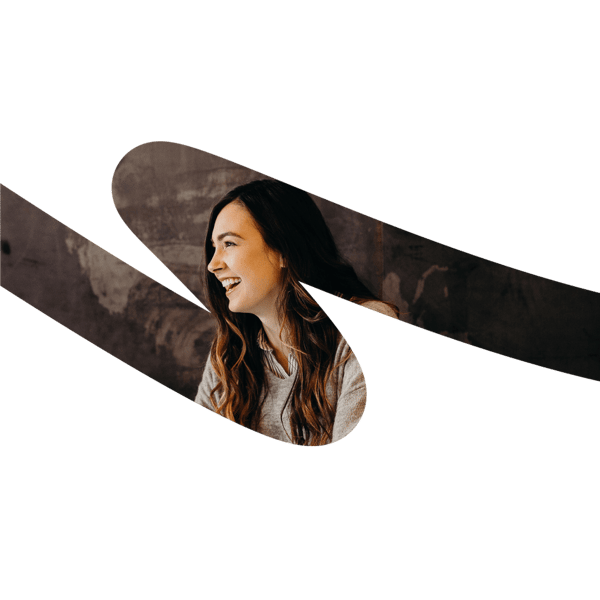 About us
By connecting clients and professionals we unite great ideas with brilliant minds for the benefit of individuals, organizations, and society.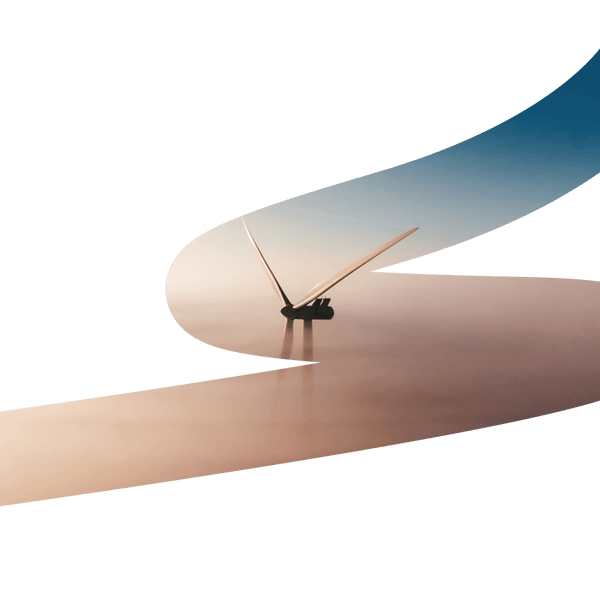 Our Responsibility
Our responsibility includes integrating sustainable business practices throughout the value chain.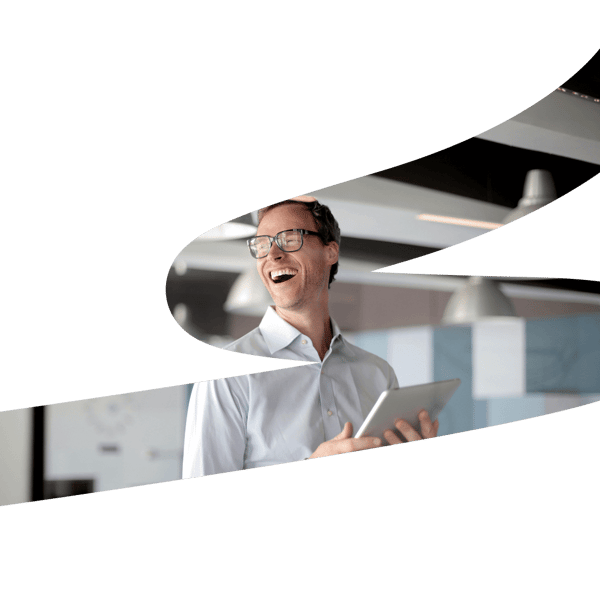 Press & Media
If you are a journalist and have questions about Ework Group AB, please do not hesitate to contact Ework's press contact.