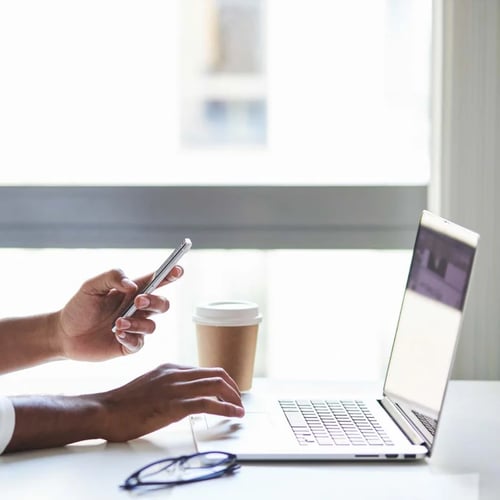 All Ework's work assignments are published on our platform Verama, where consultants find current job listings from our clients seeking talent. To start cooperation with Ework the only thing you need to do is register and create an account on Verama. You can do it with a few quick steps, and it is totally free. It will allow you to access and apply for all published projects.
With Ework you will find work assignments and projects from top brands in tech, digitization and green transition companies seeking talent. Many of them are fully remote, so you can work from wherever you want. However, there are also hybrid and onsite assignments if you prefer these.
There is no paperwork that needs to be processed before you start submitting candidates. After you create your Verama account, you can simply start applying for any roles that are listed on the platform. The agreement is signed once your candidate is selected by the Client.
You just need to create a free account on Verama, our platform where we posts all jobs. After you register, you can add profiles of your consultants and apply for the assignments with them. The account will also allow you to add your colleagues as the account users.
Soon after registration you will be contacted by the members of the Customer Success Team who will help you with getting the most out of the platform and our partnership.