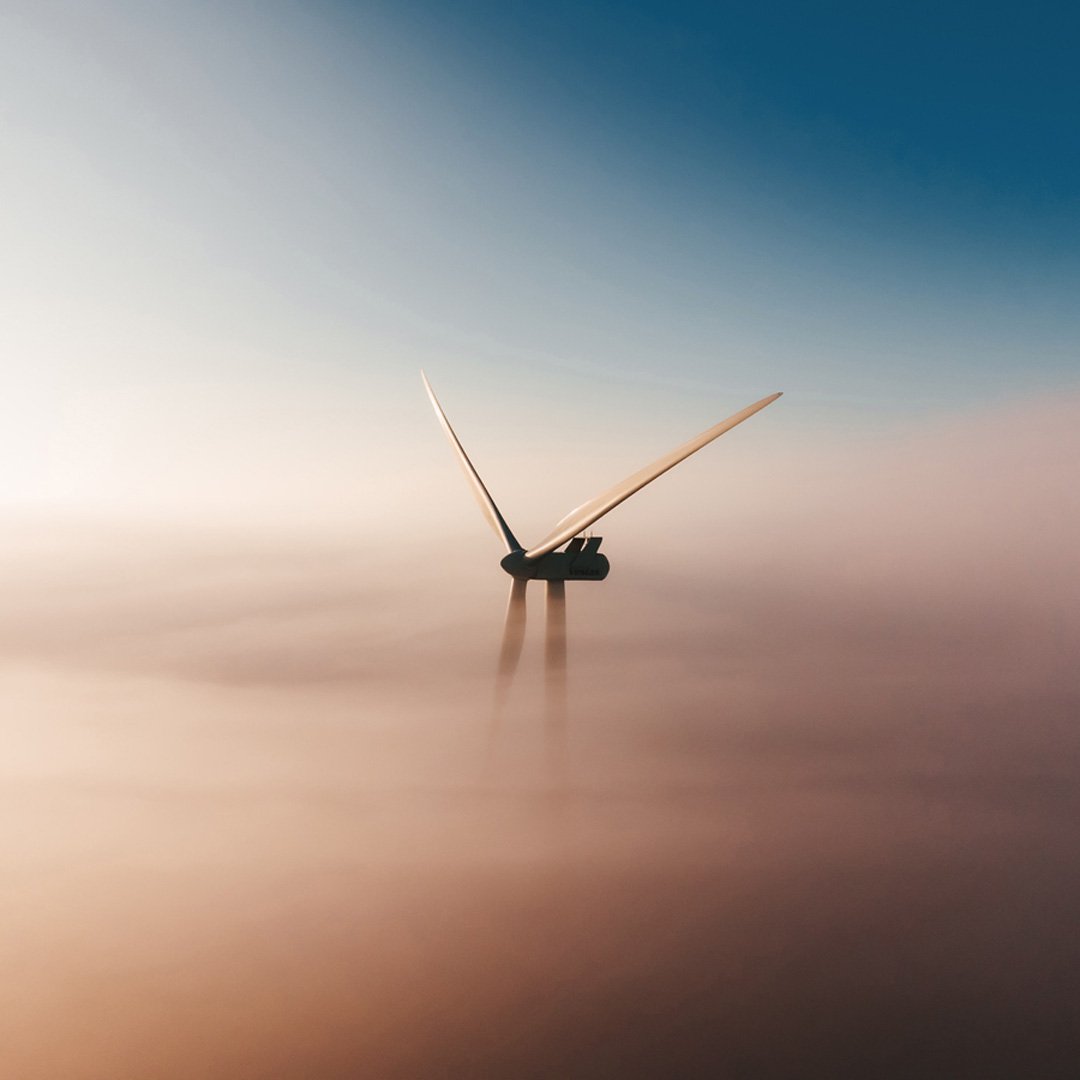 Our Responsibility
Our responsibility includes integrating sustainable business practices throughout the value chain. This by mitigating sustainability risks, grasping opportunities and by steadily improving sound governance, compliance, processes, tools and organization.

Sustainability
Ework Group has been a UN Global Compact Signatory since 2017. We are committed to incorporate the Ten Principles of the UN Global Compact into our strategy, policies and procedures, and to establish a culture of integrity and continuous improvements. We are also committed to engage in collaborative projects which advance the broader development goals of the United Nations, particularly the Sustainable Development Goals. The annual Ework Group Sustainability Report is our Communication on Progress.
Ework Group Environmental Policy →
Ework Sustainability Report 2022 →
ISO 14001 certificate →

We strive to reduce our environmental footprint and make a positive impact by focusing on sustainable procurement of goods and services, and by reducing our power usage, waste and business travel.
Science-based target 2030
Ework Group AB commits to reduce scope 1 and scope 2 greenhouse gas (GHG) emissions 42% by 2030 from a 2022 base year, and to measure and reduce its scope 3 emissions.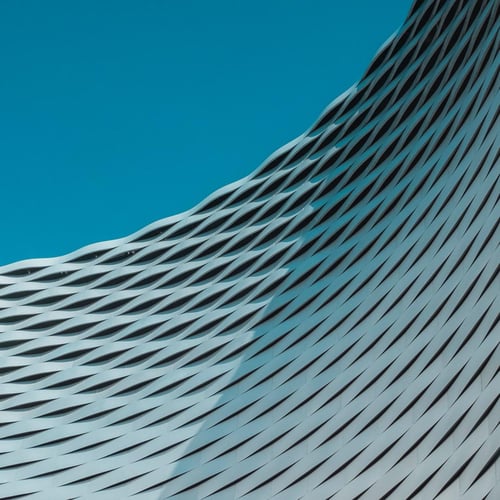 Data policy and GDPR
We are committed and dedicated to protecting the privacy and confidentiality of all employees, clients, partners and professionals. The security of your data is our priority.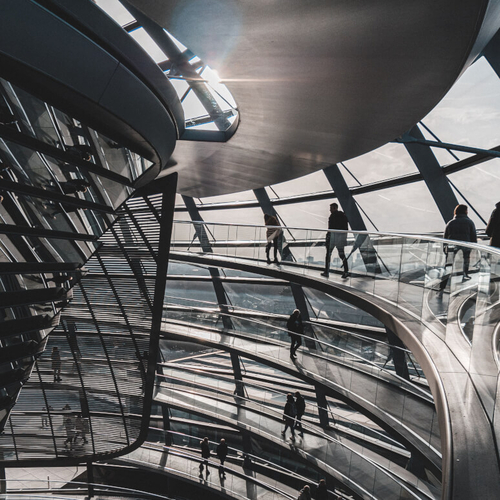 Quality
We strive to meet our stakeholders' expectations. Our efforts are governed as part of our Quality Management System based on the requirements of international ISO 9001 standard, certified since 2022.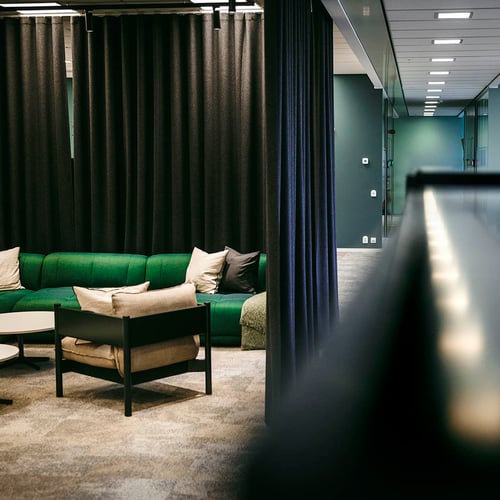 Code of Conduct
We expect all our business relationships: customers, suppliers , and consultants to align their operations accordingly.

Ework Group Code of Conduct →

Report according to the Transparency Act
The purpose of the Norwegian Transparency Act, which came into effect on July 1, 2022, is for Norwegian companies, such as Ework Norway AS, to strive for good working conditions and adherence to human rights in our supply chains.
Whistleblowing service
We support sustainable and ethical business practises and have a zero-tolerance policy towards corruption and misconduct. It is important for all who represent Ework Group to speak up in situations that are not in line with our Code of Conduct or policies, or that violate the law. Both external parties and employees of Ework Group can use online system Whistleblowing Service. It is anonymous and available for everyone.
Report a breach via the whistleblowing platform:
You also might be interested in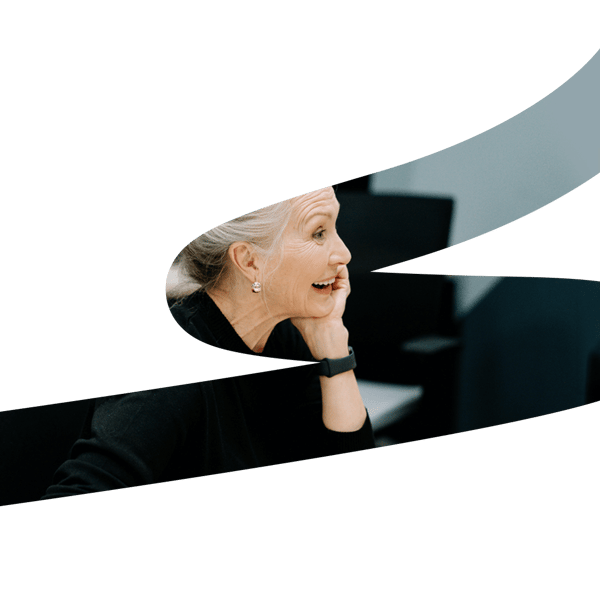 About us
By connecting clients and professionals we unite great ideas with brilliant minds for the benefit of individuals, organizations, and society.

READ MORE →
Management & Board
Discover more on the management team, market units and board members of Ework Group.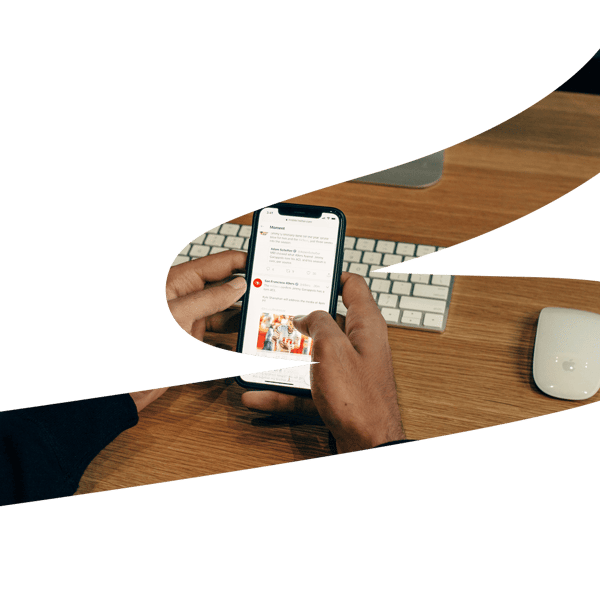 Press & Media
If you are a journalist and have questions about Ework Group AB, please do not hesitate to contact Ework's press contact.

READ MORE →