Looking for talent solutions?
Discover our range of solutions and learn more about how we can help develop your business. With our expertise and experience across several industries we will guide you to the best solution.
Looking for work?
Whether you're an independent consultant or part of a consultancy firm in tech, engineering, business transformation, or green transition, Ework connects you with exciting opportunities to advance your career. Our goal is to help you thrive and build a strong future for your business.
Why Ework?
We help you grow
As a seasoned independent talent solutions provider, we oversee the entire talent process and tap into the open market to source top candidates. In any enterprise, effective workforce management is paramount. Entrust us with either specific segments or the entirety of your processes, allowing you to concentrate on your core business activities.
We provide efficient solutions
We offer the expert skills required to meet our clients' challenges in digitalization, green transition and strategic development. We are ready to help your business with the most suitable candidates based on skills, experience and personality fit, as well as make projects accessible to professionals.
We are trustworthy
With over two decades of experience since 2000, catering to some of the largest corporations and organizations, we bring a wealth of knowledge to the table. Our listing on the Nasdaq Stockholm exchange further attests to our financial stability. Moreover, our social responsibility and ISO certifications reflects our commitment to being a dependable partner.
+130,000
professionals in our network
in 50 countries
13,000
professionals on assignment
across industries
500
clients
put their trust in us
350
dedicated Eworkers
delivering our solutions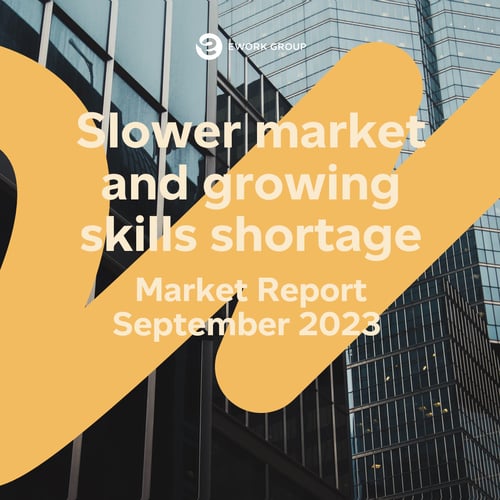 Check out our latest report
Slower market and growing skills shortage - Ework Market Analysis September 2023.
We have analyzed the factors and trends impacting society and the labor market and share data illustrating how we perceive these influences on the consulting market.
Latest news from Ework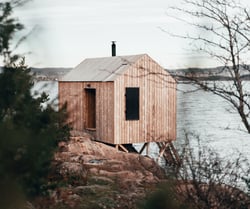 08 12 2023
Ework Group has set science-based emission reductions target. The targets has been...
Read more →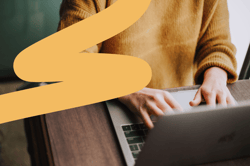 09 11 2023
Last month Future of Europa released the report Future of Work Study 2023. Here are some...
Read more →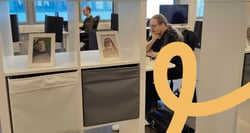 03 11 2023
Ework's Verama network is an open and organic ecosystem that changes according to the...
Read more →
Contact us
Feel free to get in touch with us through our contact page and share your thoughts or input. We're here to assist you.