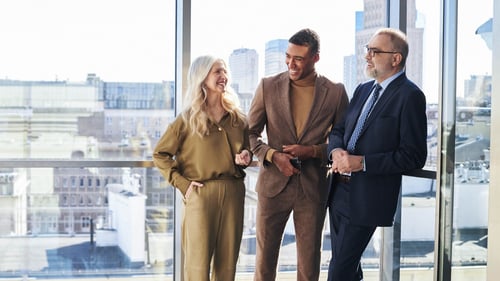 How it works
Verama connects consultants with clients seeking talent. You can find interesting assignments, co-operate more efficiently within your team and use smart solutions that empower your business.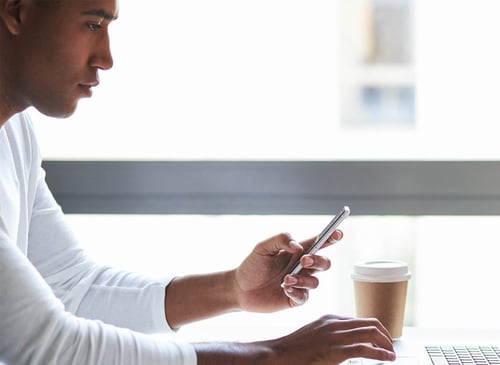 Remote Sourcing Center
The center's purpose is to give our clients access to a broader, more diverse talent pool of remote consultants. It also enables us to secure top talents in niche segments. In times when competition for talent is extremely challenging, the RSC is a great opportunity for our clients. The RSC source consultants to all our market units from primarily Poland and Romania, but will be open to source from other countries as well.