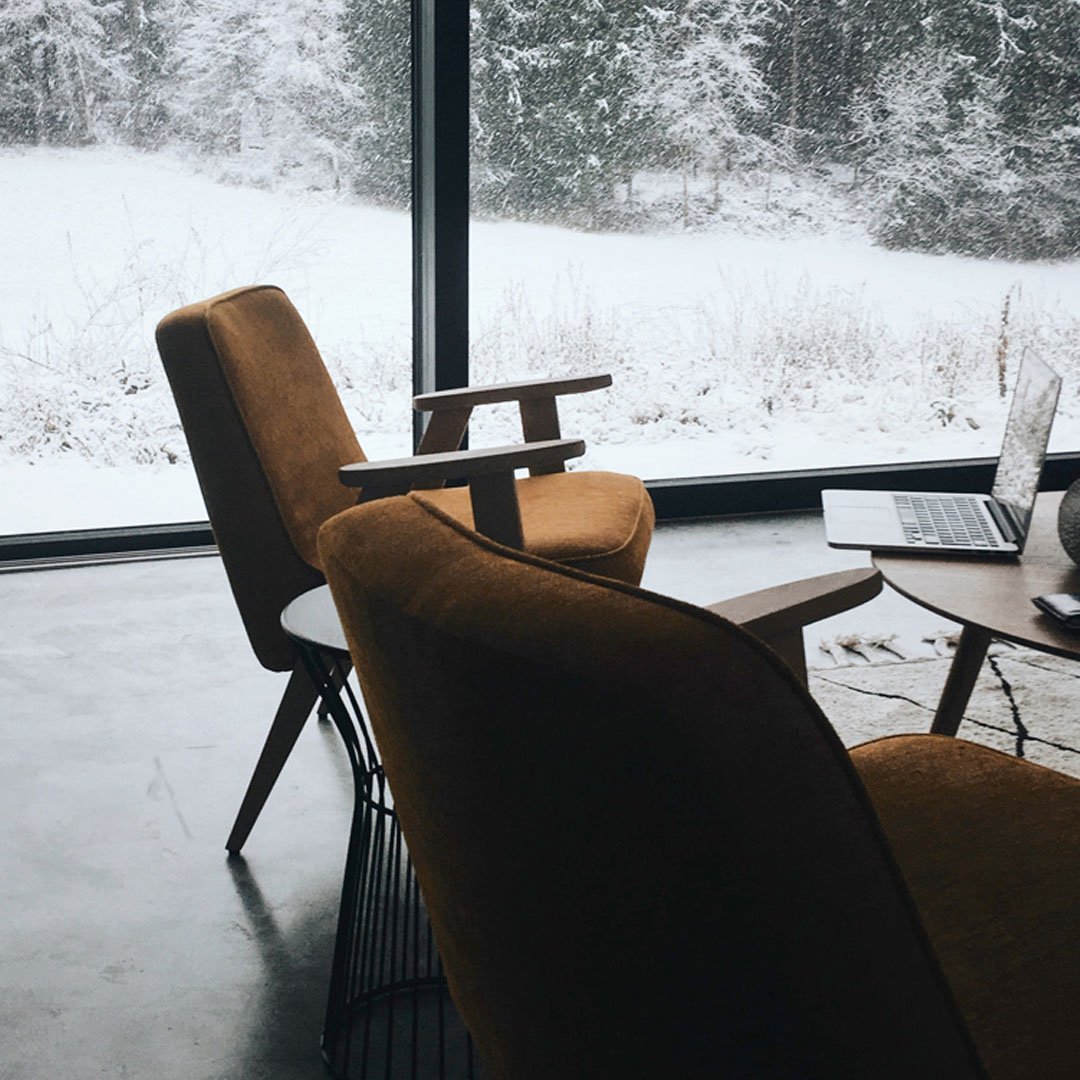 The latest market news and updates from Ework. Here you can read about skills economy, talent strategy, the consultant market and much more.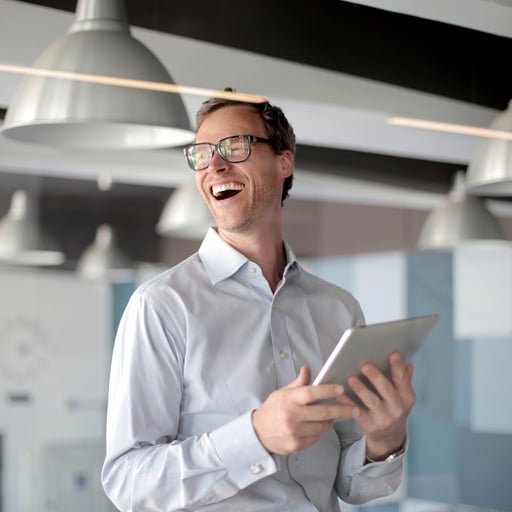 Corporate News
Read the latest news from Ework.
Market insights
Take part in Ework's knowledge and insights on the skills & consultant market, covering the latest news and trends.
Meet some of our consultants