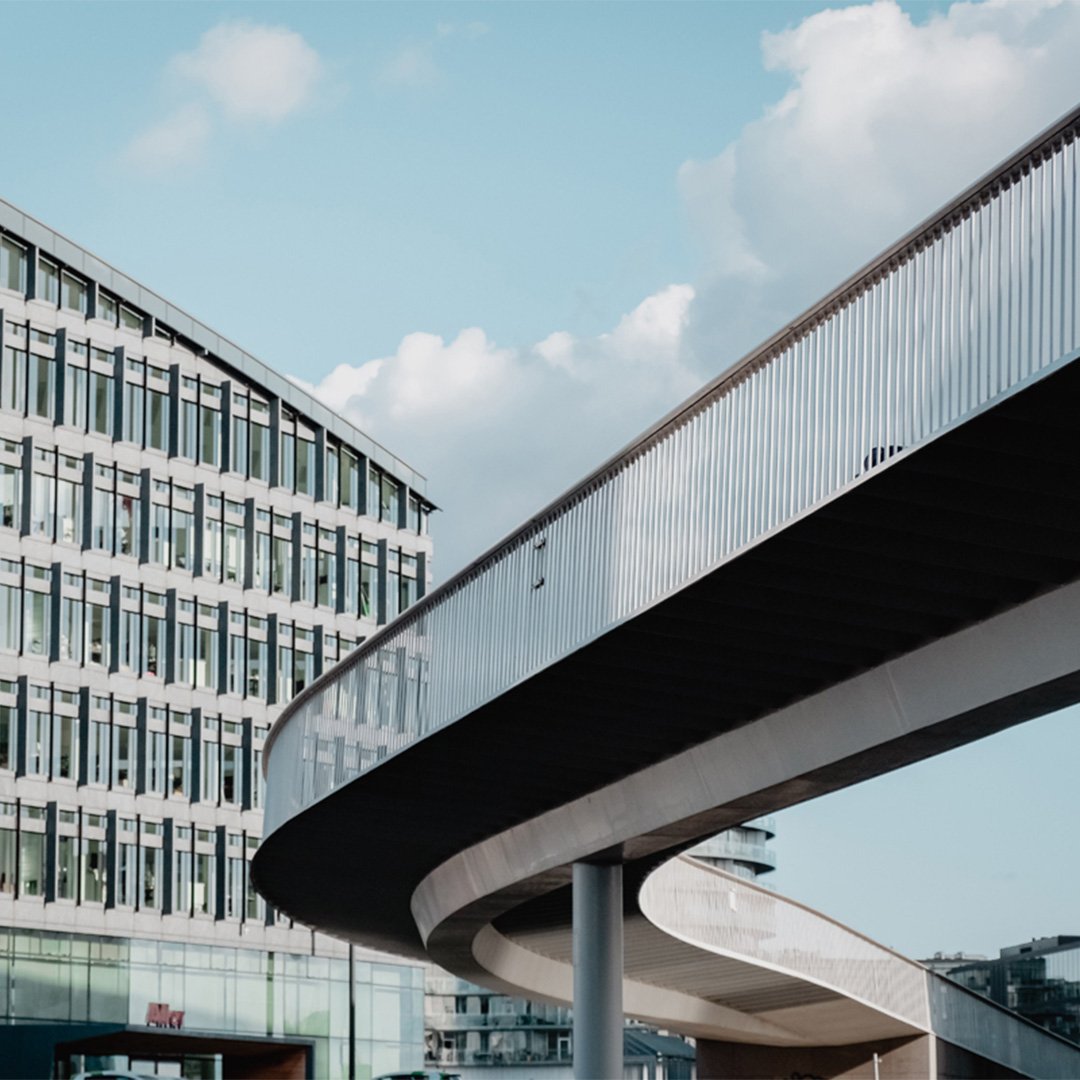 Ework Group offers tailored solutions to meet your diverse talent requirements. We provide the right skills precisely when needed, facilitating the growth and development of your business. Our comprehensive suite of solutions can be seamlessly customized to accommodate a wide spectrum of client needs.
Our talent solutions
Our solutions encompass everything from the precise matchmaking of individual consultants with specific assignments to the comprehensive management of your end-to-end talent processes.
130,000
highly skilled professionals
in our network in 50 countries
13,000
professionals on assignment
across industries
500
clients put their
trust in us
100+
skill areas in IT, business- and project
management, engineering, security and more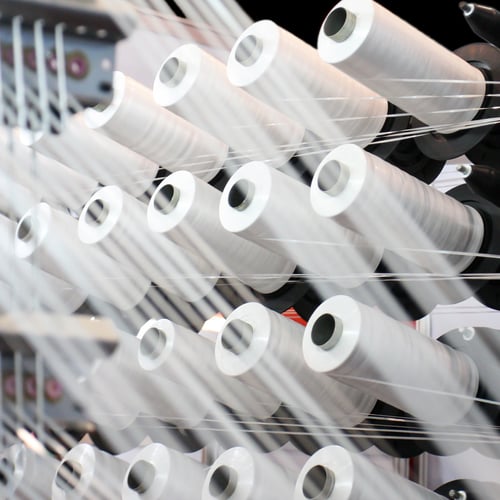 Tailored advice with Ework's industry insights
Elevate your talent strategy and accelerate your business development with our profound understanding of key industries;
Banks, finance and insurance

Public sector

Manufacturing, automotive industry and life science

IT professionals, technology and telecoms

Energy and utilities

Retail, logistics and services
With over 20 years of experience, we bring strategic knowledge, anticipating workforce challenges and aligning your business with cutting-edge industry trends. Partner with us for unparalleled insights and business excellence.
Free advisory session
Unsure of your exact requirements? Schedule a complimentary advisory session with us, and we'll guide you in discovering the optimal solution for your specific needs.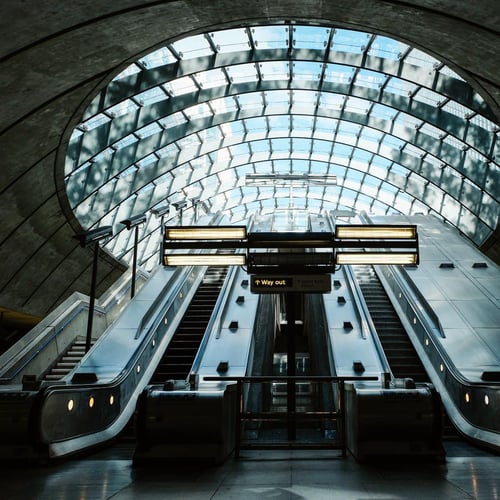 Remote Sourcing
Our remote sourcing center connects top talent to pioneering projects while offering competitive pricing for our clients.

READ MORE →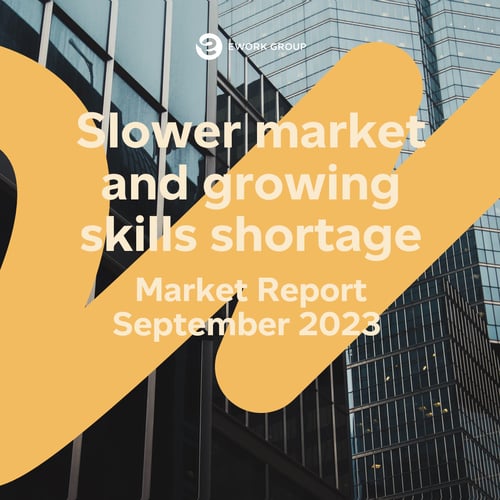 Check out our latest report
Slower market and growing skills shortage - Ework Market Analysis September 2023.

We have analyzed the factors and trends impacting society and the labor market and share data illustrating how we perceive these influences on the consulting market.
Latest news from Ework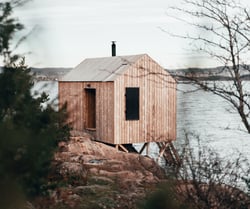 08 12 2023
Ework Group has set science-based emission reductions target. The targets has been...
Read more →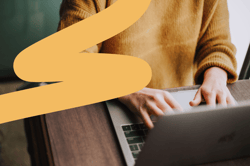 09 11 2023
Last month Future of Europa released the report Future of Work Study 2023. Here are some...
Read more →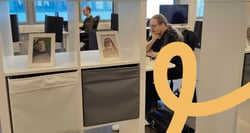 03 11 2023
Ework's Verama network is an open and organic ecosystem that changes according to the...
Read more →
Contact us
Feel free to get in touch with us through our contact page and share your thoughts or input. We're here to assist you.