Partners & Professionals

Our aim is to help you to reach your full potential. Whether you are a freelancer or working at a consultancy firm, are new to the market or well-experienced, you have the chance to find your next assignment on Verama marketplace powered by Ework Group. We help you to connect with companies that are the market leaders. You can grow your business through Ework Group and benefit from building long-term relationships.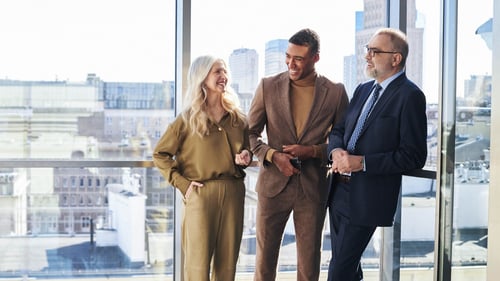 How it works
Verama connects consultants with clients seeking talent. You can find interesting assignments, co-operate more efficiently within your team and use smart solutions that empower your business.