Investors
Partnering with Ework to amplify success
Founded in 2000, listed on Nasdaq Stockholm, with close to 13,000 independent professionals on assignment - we are the total talent solutions provider who partners with clients and professionals to create sustainable talent supply chains.

With a focus on IT/OT, R&D, Engineering and Business Development our dedicated employees work to transform potential for the benefit of individuals, organizations and society.
Our latest Q3 report January - September 2022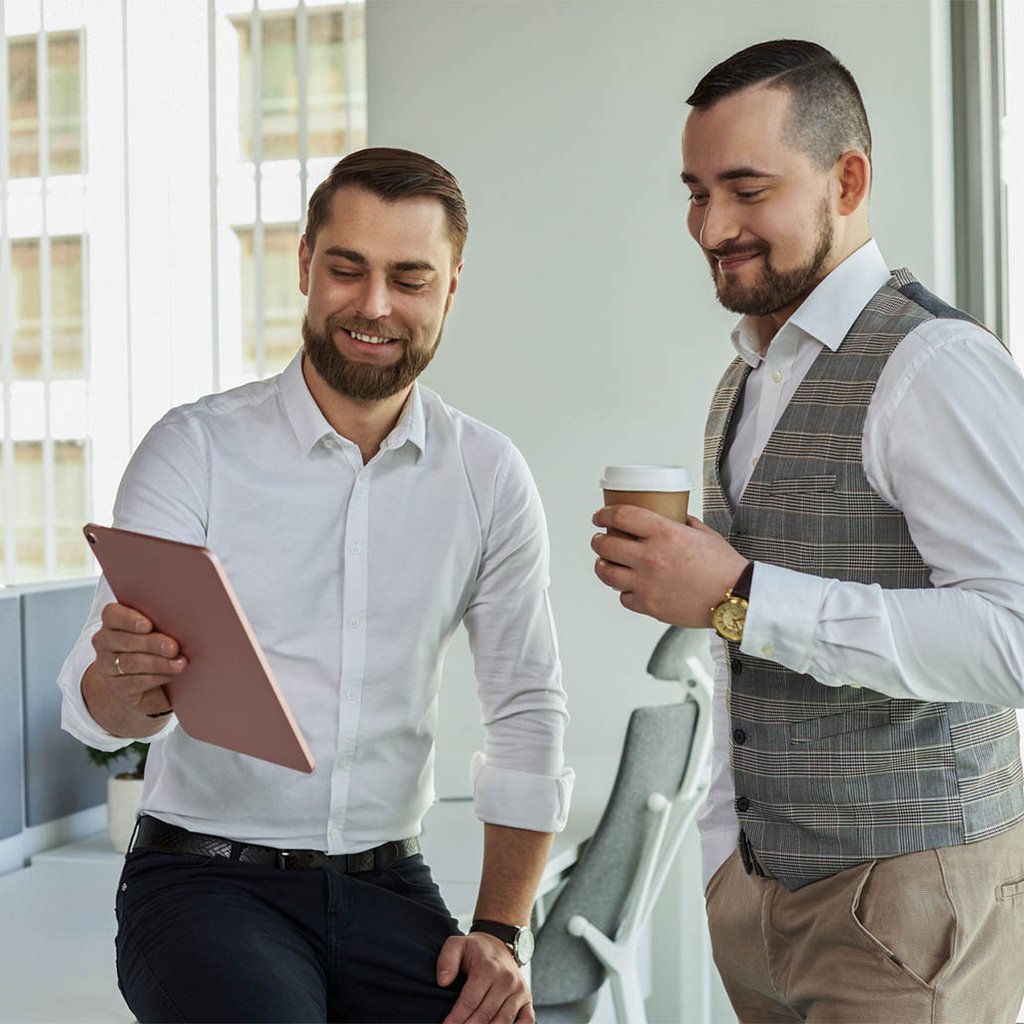 Key figures
July-September 2022
Net sales: SEK 3,492 M (2,815)
EBIT: SEK 46.4 M (23.5)
Earnings after tax per share before dilution: SEK 2.04 (1.06)
Q4 report
9 February, 2023
Ework's year-end report for the period January-December 2022 will be released on February 9th.