Managed Services
We allow our clients to focus on their core business. The dedicated team from Ework Group manage one or more of the consultant categories on our clients' behalf. We allow our clients to increase quality and lower the cost, while also reducing risks, gaining better control and have a shorter time to hire with increased compliance. We create tailored solutions to drive our activities and efforts in a smooth and efficient way, creating a sustainable and transparent partnership and allowing our clients to accelerate the growth and development of their own business.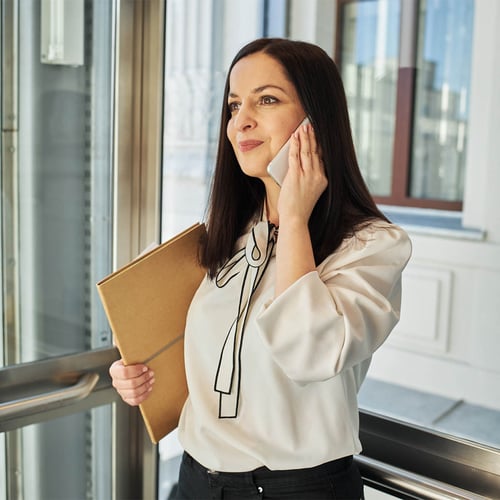 Managed Service Provider
We allow our clients to benefit from increased efficiency and reduced risks by channeling vendors via Ework Group. By consolidating the vendor base with fewer direct suppliers they can focus on their core business while we take care of benchmarking, on-boarding, off-boarding, background checks and compliance for appointed vendors. This results in cost and time saving, smooth vendor management and reporting, as well as a Single-Point-Of-Contact. We can handle all vendors or a certain number of vendors, depending on our clients' needs.
For high efficiency of service, we provide Verama Vendor Management System (VMS).
Verama VMS
Optimize management of your services
Vendor Management System is a powerful platform to manage partners. We enable to handle the full procure-to-pay (P2P) process, including creating requests, selecting candidates, contracts, time and expense reports.
Costs decrease
Make sure you are paying market rates for your pool of talents and cut down on administrative spend. Simplify by moving all P2P online.
Complex insights
Access real-time insights for faster decision making. Stay on top of spend, distribution, skills and more. Let our data optimize your business.
P2P management
Manage the full procure-to-pay process, including creating requests, consultant selection, handling of contracts and time & expense reports analysis.
Efficiency increase
Consolidate all processes in one platform and gain access to powerful data analytics for easy decision making.
Compliance
Partners framework agreements, approval processes, rate cards, and more stored in compliance with GDPR.
Open marketplace
Verama allows you to work with any partner on the open market. Combine your own approved partners with consultants.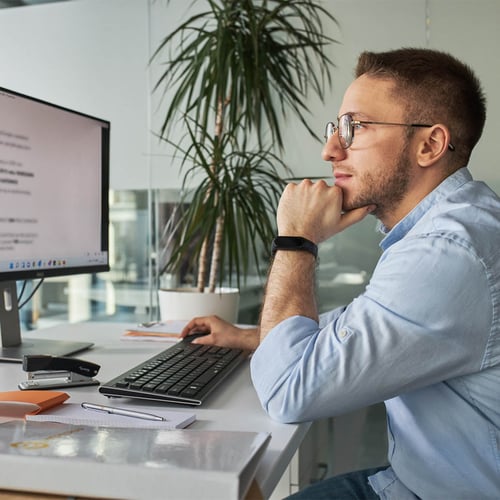 Recruitment Process Outsourcing
We provide flexible and scalable recruitment solutions covering the end-to-end recruitment process. As an RPO provider we can work with our own or the clients' staff, technology, methodologies, and reporting. Our RPO Solutions can be tailored to cover the whole process from attracting and selection of candidates to onboarding talent. By partnering with Ework Group as a recruitment partner HR is freed up to focus on strategic goals.