Consulting Services
We provide the right talent with the right skills at the right time, creating value for our clients as well as our partners & professionals. Our specialized Sourcing Partners combine their knowledge and experience with market leading technology and information sources to identify, attract, match and present the best professionals or project team available on the market. We do not represent a limited number of vendors. We source the consultants from the open market, primarily in Europe. This give us independence and the result is an unlimited delivery capability at the highest quality.




Consulting Services offer three main services
With available add on services to meet your demand.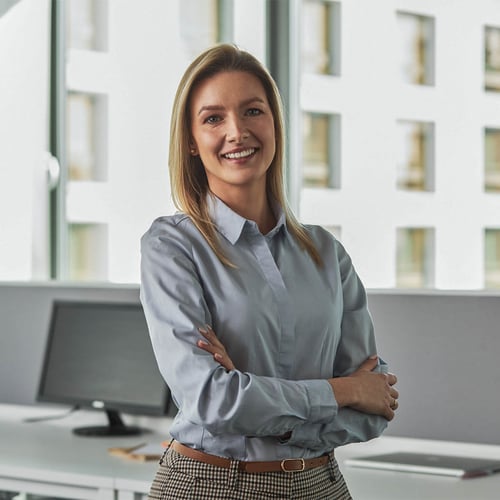 Expert Provider
For clients looking for the tip of the spear in Ework's consulting suite, Ework offers the service Expert Provider. We utilize both the broad, digital talent capacity in our marketplace in combination with an expert recruitment team. The team is led by a practice leader with documented experience in the domain and the team headhunts "the limited %" – finding those who are authorities within their area of expertise.
The service provides flexible processes to meet client needs and unlimited access to Ework Advisory Services and reports.
The cooperation is based on clear governance structure and close partnership to achieve the best results possible together.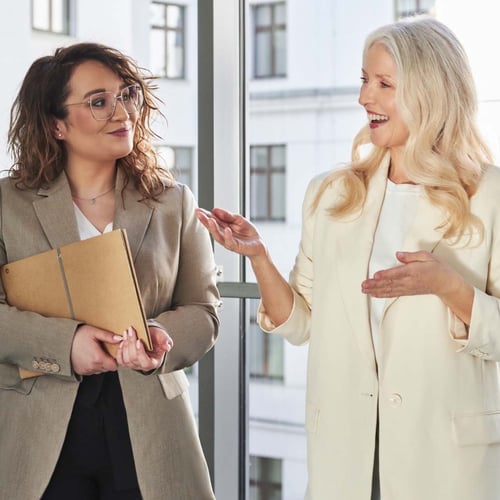 Consulting Provider
Through close collaboration with the client, we provide a talent or a group of talents or a project team matching your specific requirements. Together with the client we ensure to capture your need, understanding the requirements and creating an optimal job ad. This is the most common service within Ework where you get access to our expertise and wide network.
As in all our services, we offer flexible way of working by using our strong network. We are always proactive in our dialogue and we use our Remote Sourcing Center to broaden the scope of available professionals.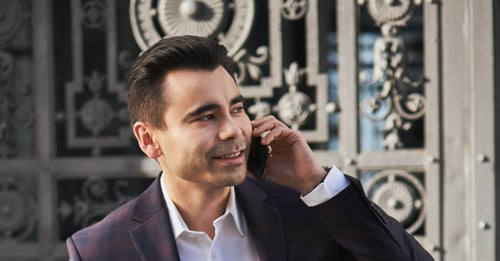 e-Broker
We provide talents matching your requirements with the right profiles using our standardized way of working. Through our almost fully automated process, we ensure speed and high quality of delivery. From the day we receive the job specification, at least three candidates are normally presented within 2 working days.
Thanks to strong partners network and Remote Sourcing Center we deliver the right professionals that meet your requirements.