Financial Services
PayExpress strengthens supplier relationships through solutions in the areas of supply chain financing, insurance and currency exchange. To attract top talents it´s important for clients to offer attractive commercial terms. Our solutions allow organizations with long payment terms or high insurance requirements to remain attractive for small and mid-sized suppliers that require short payment time. A higher availability of suppliers means better rates and increased access to skilled consultants.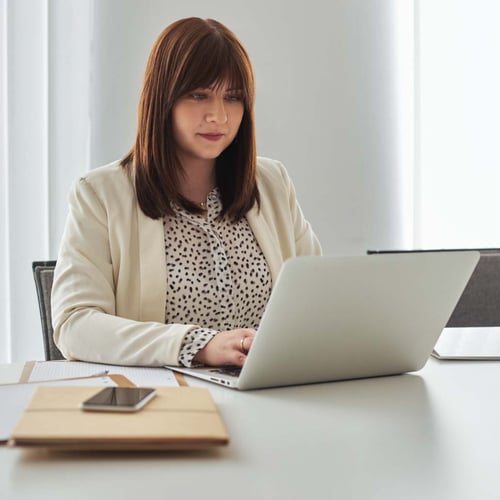 Payments
Supply Chain Financing enables to keep strong relationships with your partners via early payment program. We propose the solution in combination with attractive terms and conditions.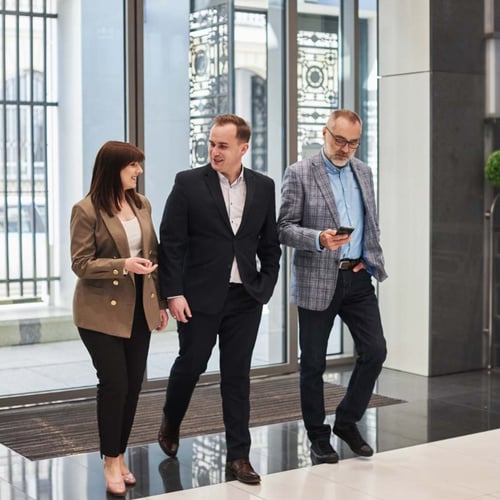 Insurance
We offer transactions and client-centric solutions that secure from the risk and add value to your business via reliable services.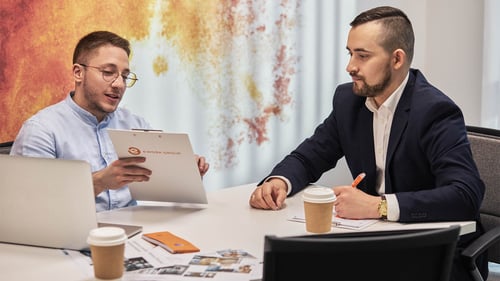 Exchange
We know the importance of cross country suppliers in a global economy, which require tailor-made FX solutions. We have the offerings that will enable to grow your business.